Meet the Storytellers
We are grateful to those who generously shared very personal stories to assist others during this difficult time of life. Thank you to the experts who also shared their wisdom.
Catherine
Toronto, Ontario
Catherine's children, Lila and Noah, were 10 and 8 when their "Gumpa" Tony died in 2016.
David
Toronto, Ontario
On November 6th, 2014, David's wife, Erica, was killed by a careless driver while walking her dog. Their three boys – Dylan, Gavin and Matthew – were 11, 9 and 6 years old at the time.
Elaine
Montreal, Quebec
Elaine's husband, David, died of lung cancer in 2012. He spent the last weeks of his life in a hospital palliative care unit. Their four children, Eloise, Anais, Thomas and Frederick, were 4, 5, 8 and 9 at the time.
Galith
Montreal, Quebec
Galith's husband, Eric, died in 2010, two years after being diagnosed with sinus cancer. He was 39. Their three children, Shirel, Gabriel and Benjamin, were 10, 9 and 4 at the time.
Hamayun
Brampton, Ontario
When Hamayun's wife, Humara, was diagnosed with cervical cancer in 2013, it had metastasized to her lungs. Their daughter was a teenager and their son two years old when Humara died in 2014.
Jean and Omo
Toronto, Ontario
Jean and Omo's son Ari was 2 years old when his friend Stella was diagnosed with a rare brain tumour. She died 16 months later, in 2012, at the age of 3. (You can learn more about Stella and her parents, Mishi and Aimee, in MyGrief.ca.)
Kelly
Montreal, Quebec
Kelly's son, Max, was 8 years old when his father was diagnosed with pancreatic cancer. Bruno died 16 months later, in 2014, in a hospital palliative care unit.
Mishi & Aimee
Toronto, Ontario
Mishi and Aimee's daughter, Stella Joy, was diagnosed with a rare brain tumour at age two. She died 16 months later. Stella Joy has two younger brothers, Hugo and Sam.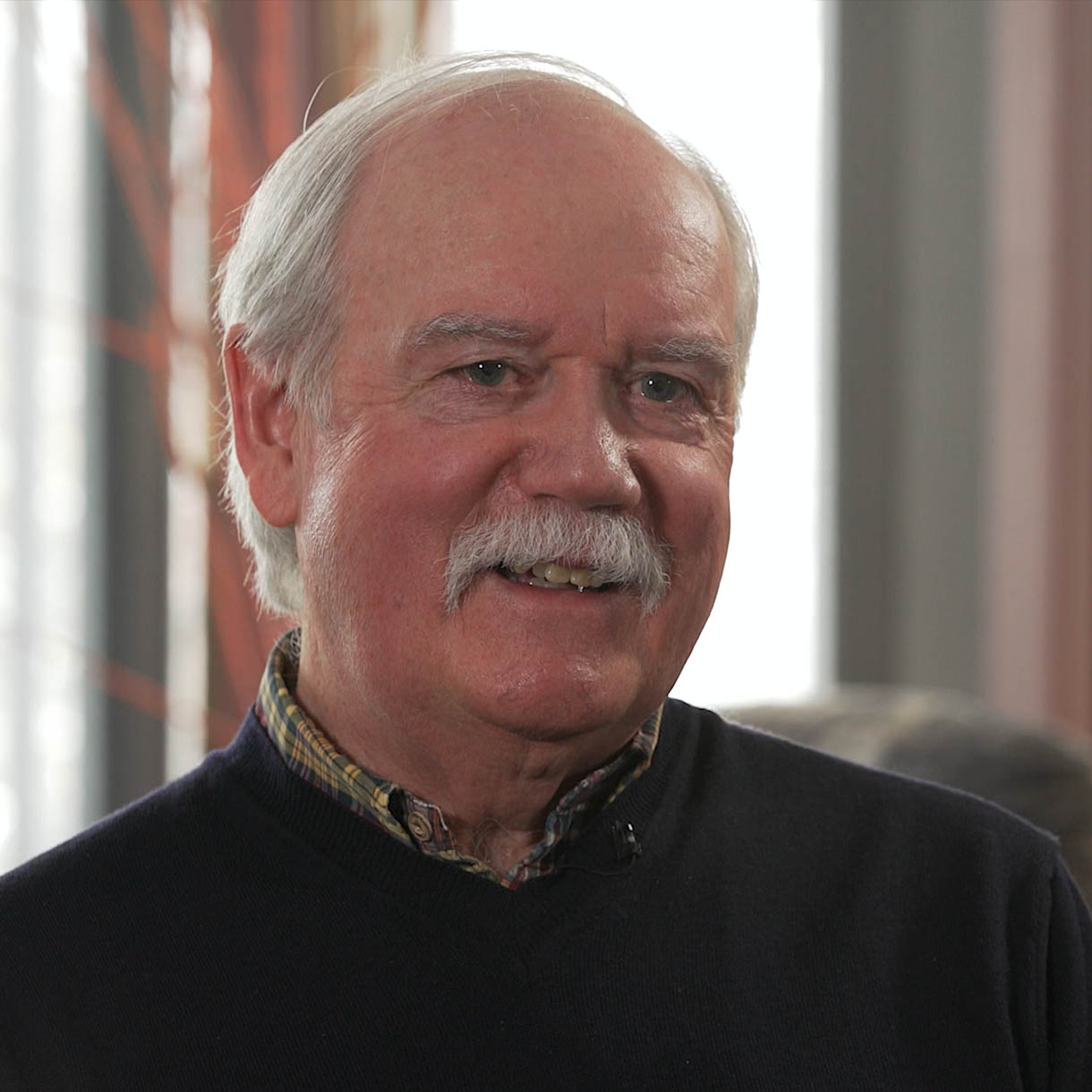 Fred Nelson
Fred Nelson has worked in the Manitoba palliative care community as a clinician, consultant and teacher. Fred is a social worker with the provincial MAiD clinical team, providing support to patients, families and healthcare providers as patients consider MAiD as an option.
Valerie
Toronto, Ontario
Valerie's daughter Natalie was 9 when she died of leukemia. She had two sisters.
Betty Davies
Victoria, British Columbia
Betty Davies is a Professor Emeritus with the School of Nursing, University of Victoria, British Columbia. Dr. Davies is internationally recognized for her work on death, dying and bereavement and for setting up the first free-standing children's hospice in North America – Canuck Place in Vancouver.
Andrea Warnick
Children's Grief Counsellor
Guelph, Ontario
Andrea Warnick is a nurse, educator and children's grief counsellor with a Master's degree in Thanatology (death and dying). A registered psychotherapist, she specializes in helping families, professionals, volunteers and communities to prepare children for a death and support them in their grief.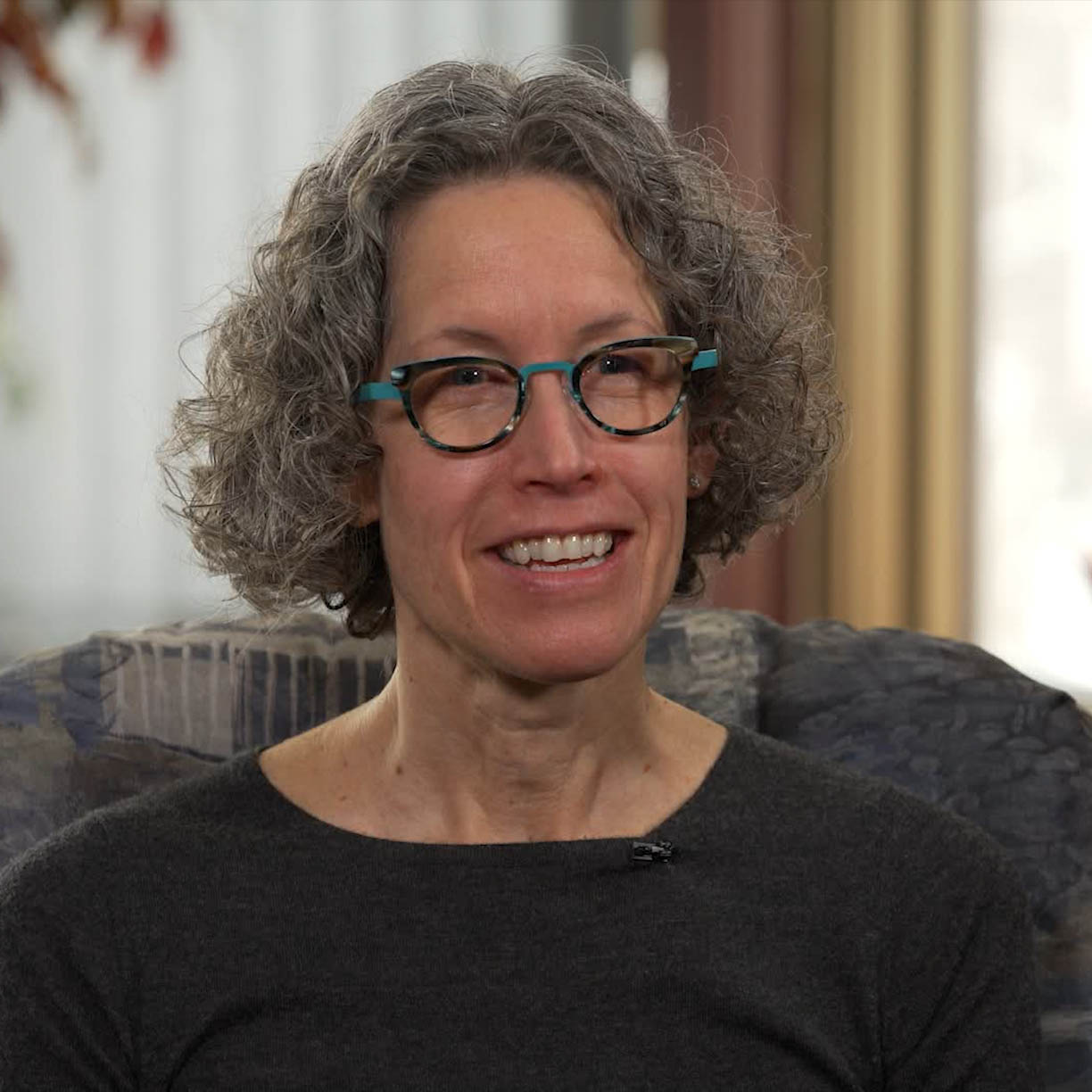 Dr. Kim Wiebe
Dr. Kim Wiebe is a physician who provides MAiD and is the Medical Director, Shared Health Manitoba MAiD services.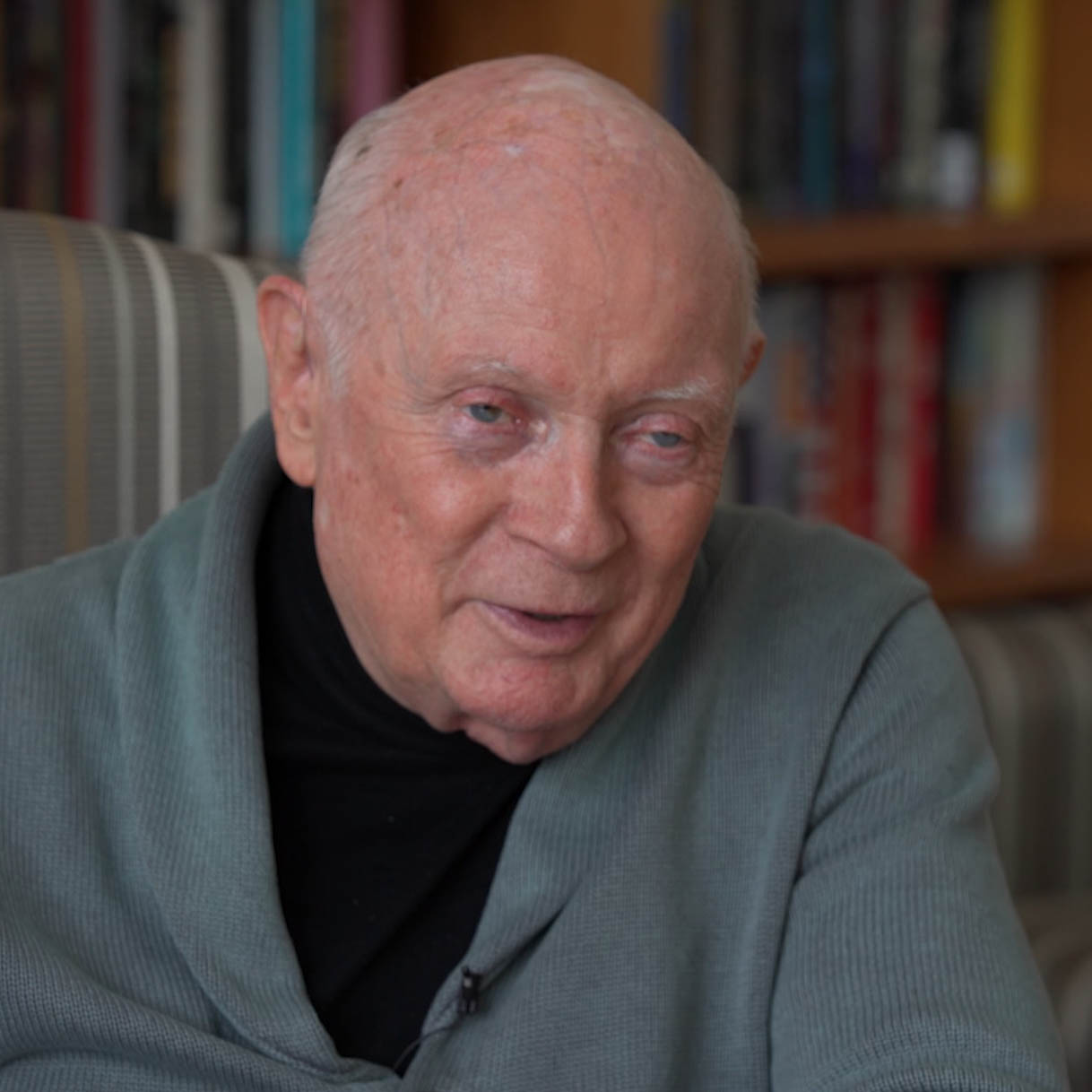 Don Ayre
After living with heart illness for many years Don Ayre's wife Jean chose to die with MAiD, with her family by her side. She wanted to be very open about her choice to have MAiD, said goodbye to friends and family and died in the way that she wished.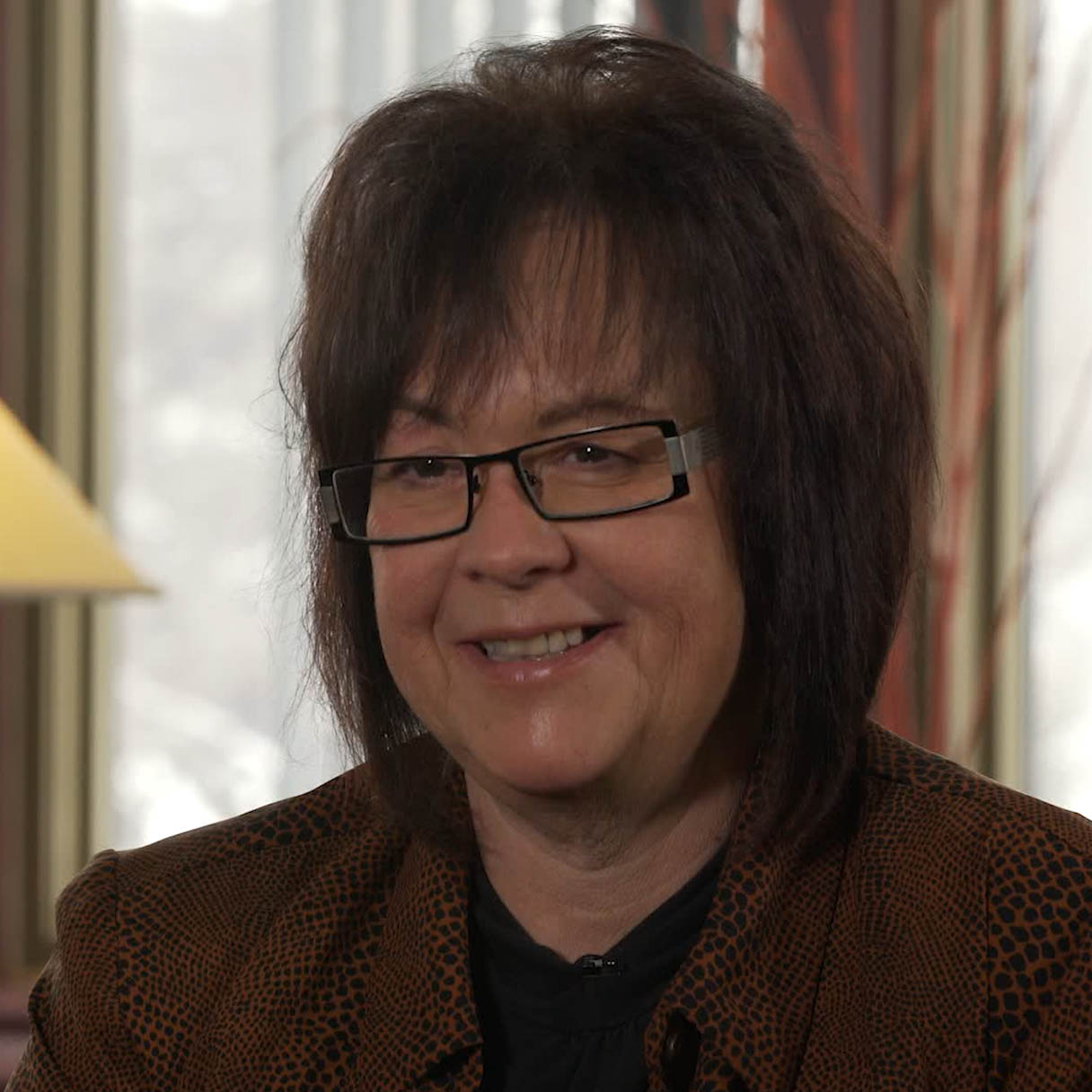 Melody Bodnarchuk
Melody's younger sister Connie chose to have MAiD after her lung cancer diagnosis. Melody and Connie spoke openly about Connie's end of life wishes and Connie found great comfort in having control over her own death. Melody lives in Winnipeg, Manitoba.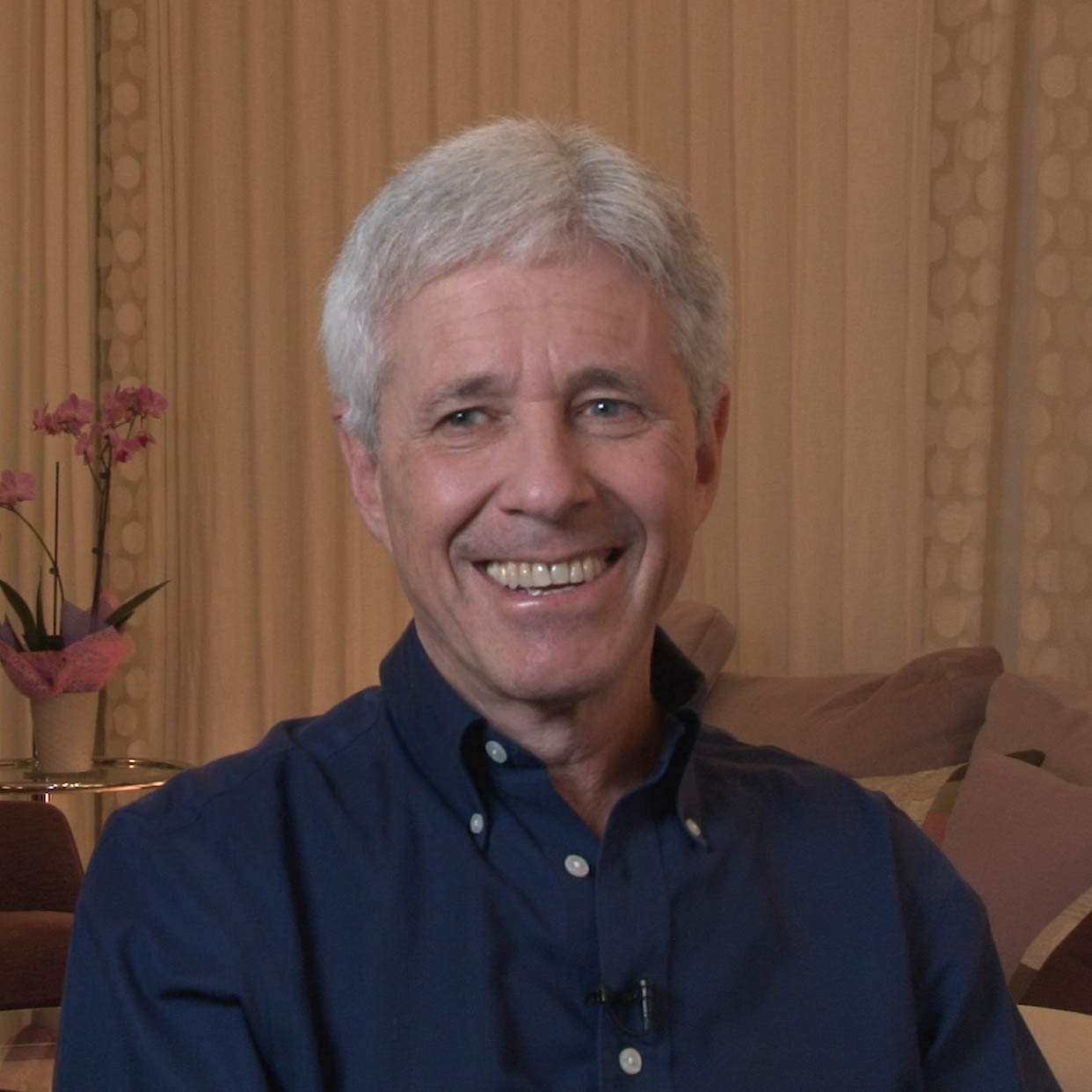 Dr. Sandy Buchman
Dr. Sandy Buchman is a palliative care physician and a past President of the Canadian Medical Association. He is the inaugural Freeman Family Chair in Palliative Care Chair and the Medical Director of the Freeman Centre for the Advancement of Palliative Care at the North York General Hospital.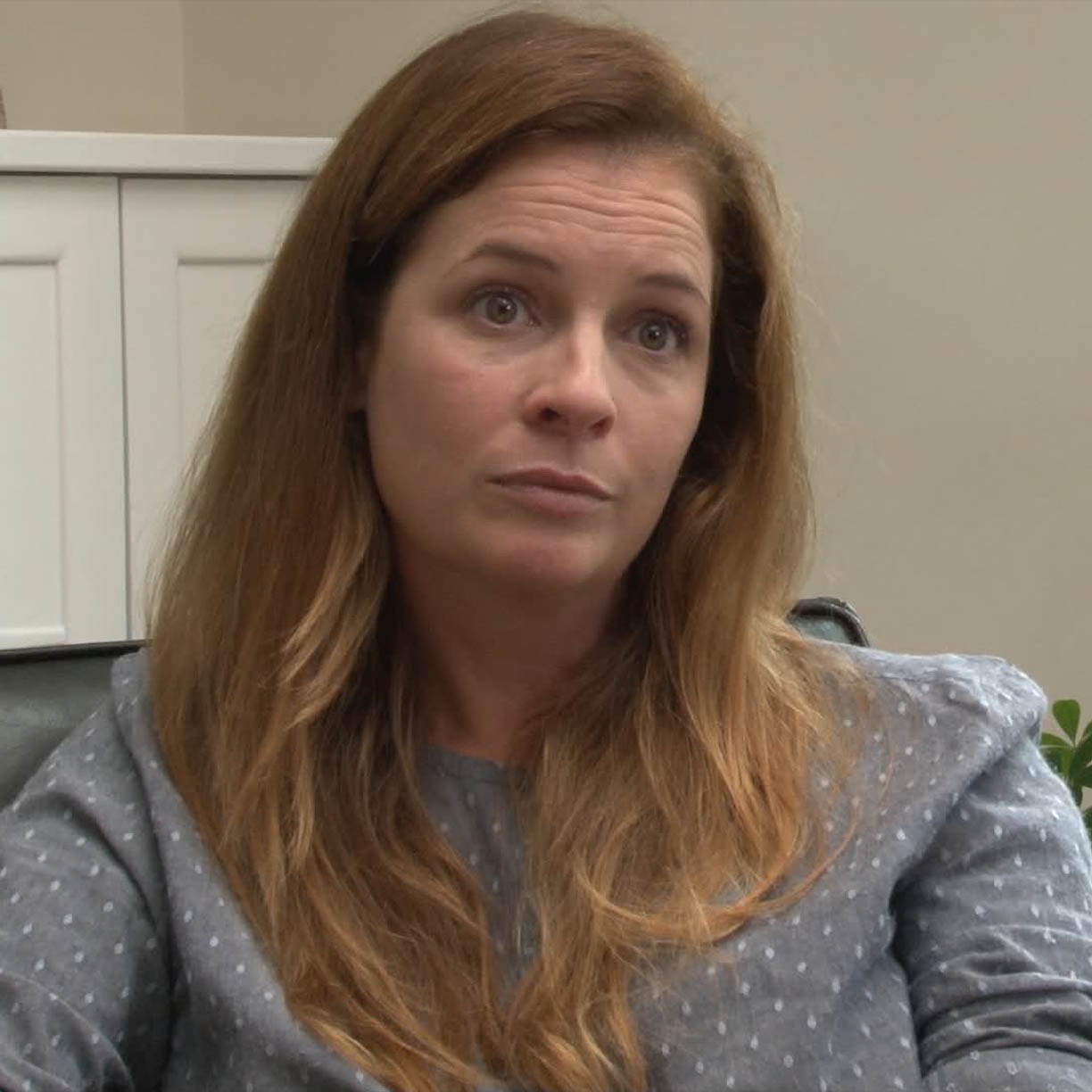 Honor
Honor cared for her father, Tim, at the end of his life and advocated, by his side, for his decision to have MAiD. He died peacefully, surrounded by family, at the age of 79.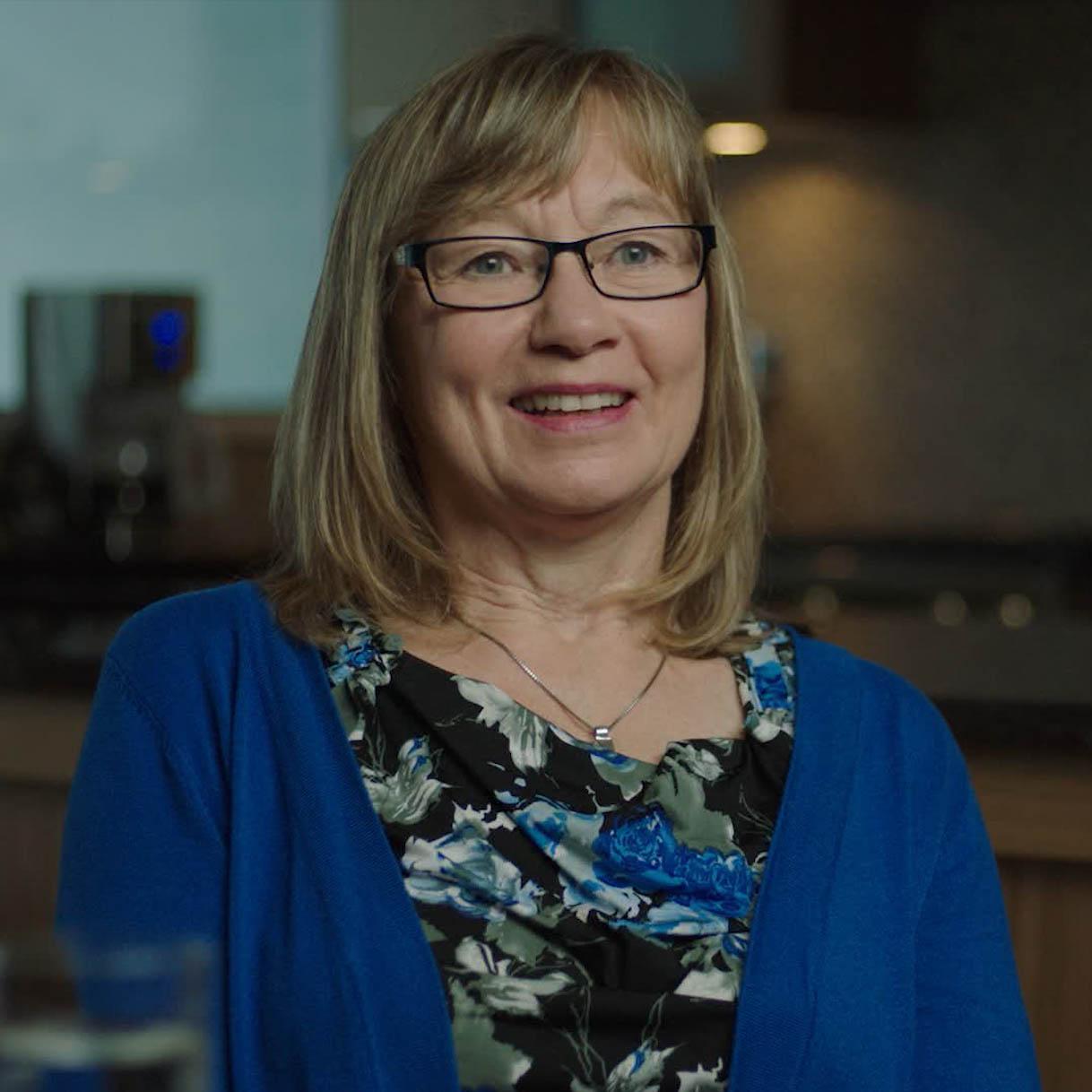 Anna-Maria Laughlin
Anna-Maria's brother Jim developed cancer in his neck and after several surgeries and treatment regimes he chose to die with MAiD. Due to her background in healthcare, Anna-Maria was able to support and speak openly to Jim regarding his choice about how he wished to control his end of life.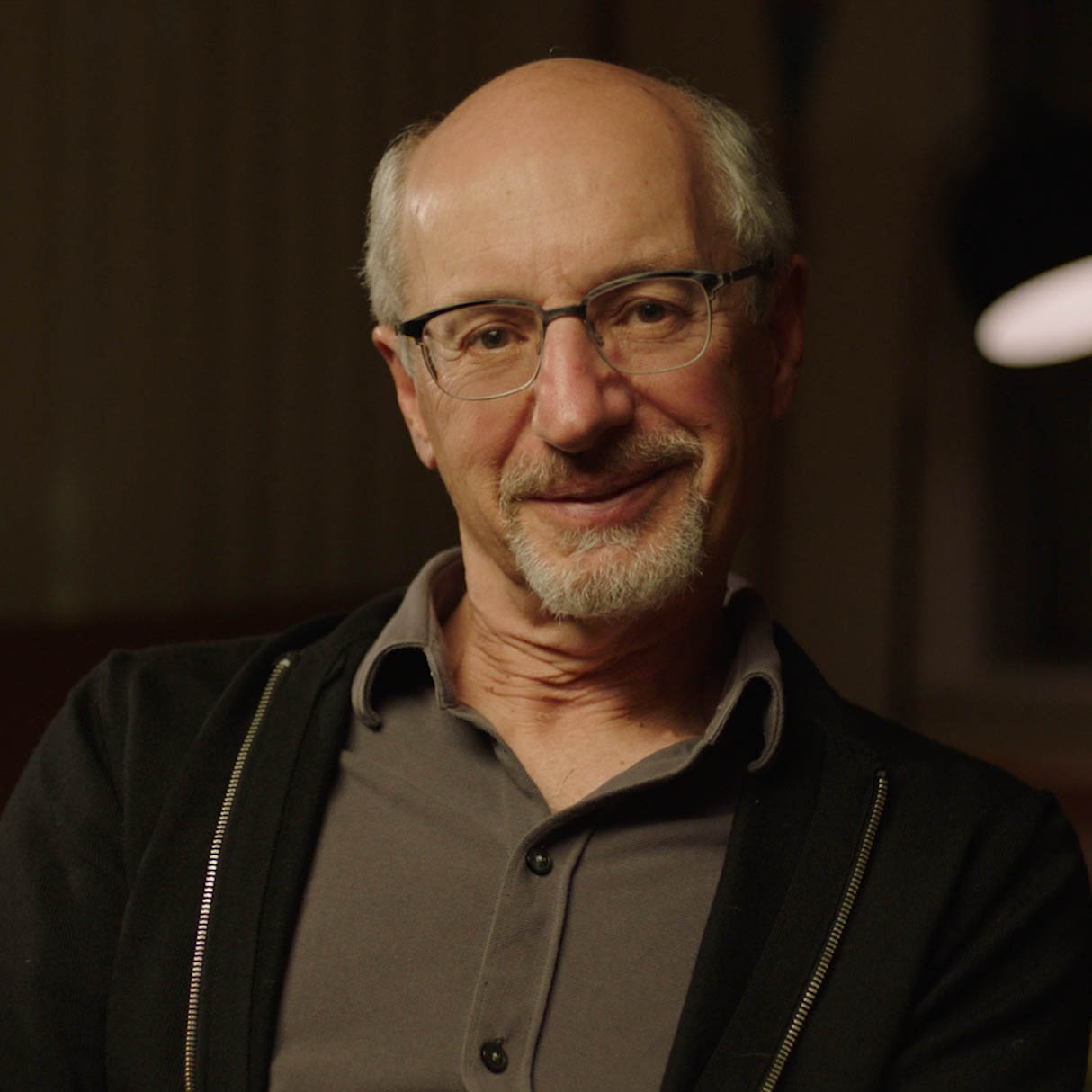 Micha Menczer
Micha's wife Valerie was diagnosed with advanced pancreatic cancer when she was 68 years old. Valerie decided, with the loving support of her family, to die with MAiD.
Neenu
Pickering, Ontario
Neenu's husband, Shekhar, was diagnosed with lung cancer in 2013 and died a year later. Their sons were 8 and 10 when he died.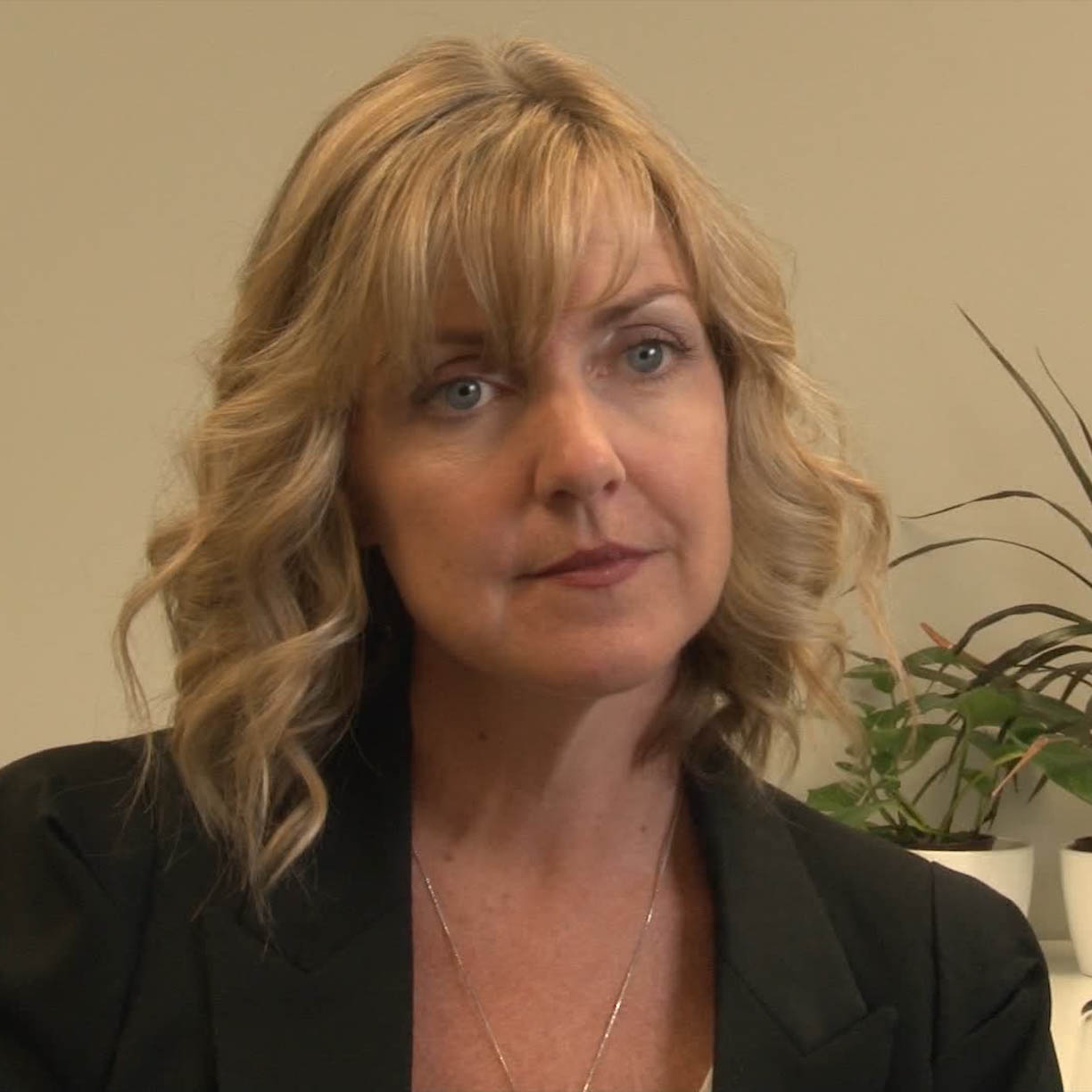 Tara Noble
Tara Noble is an Individual, Couples and Family Therapist with a private practice in Toronto. During her time at Dr. Jay Children's Grief Centre, Tara specialized in grief and bereavement counselling for children and families.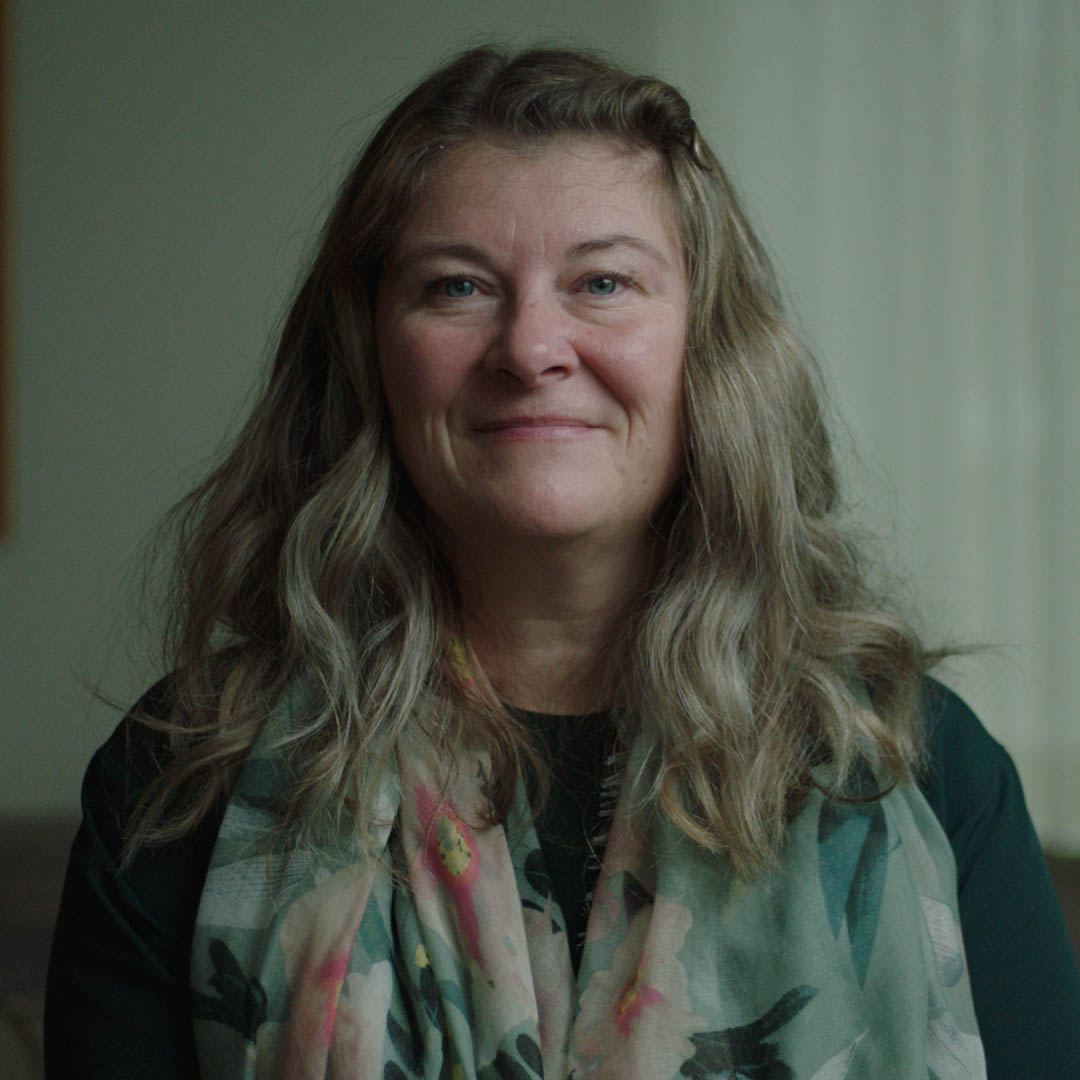 Marney Thompson
Marney Thompson is a bereavement counsellor with extensive experience in hospice, hospital and community settings. She is also a registered clinical counsellor and maintains a private practice. As coordinator of the Victoria Hospice Bereavement Program, in addition to her clinical work, Marney is also involved in education, research, and advocacy within Canada and abroad.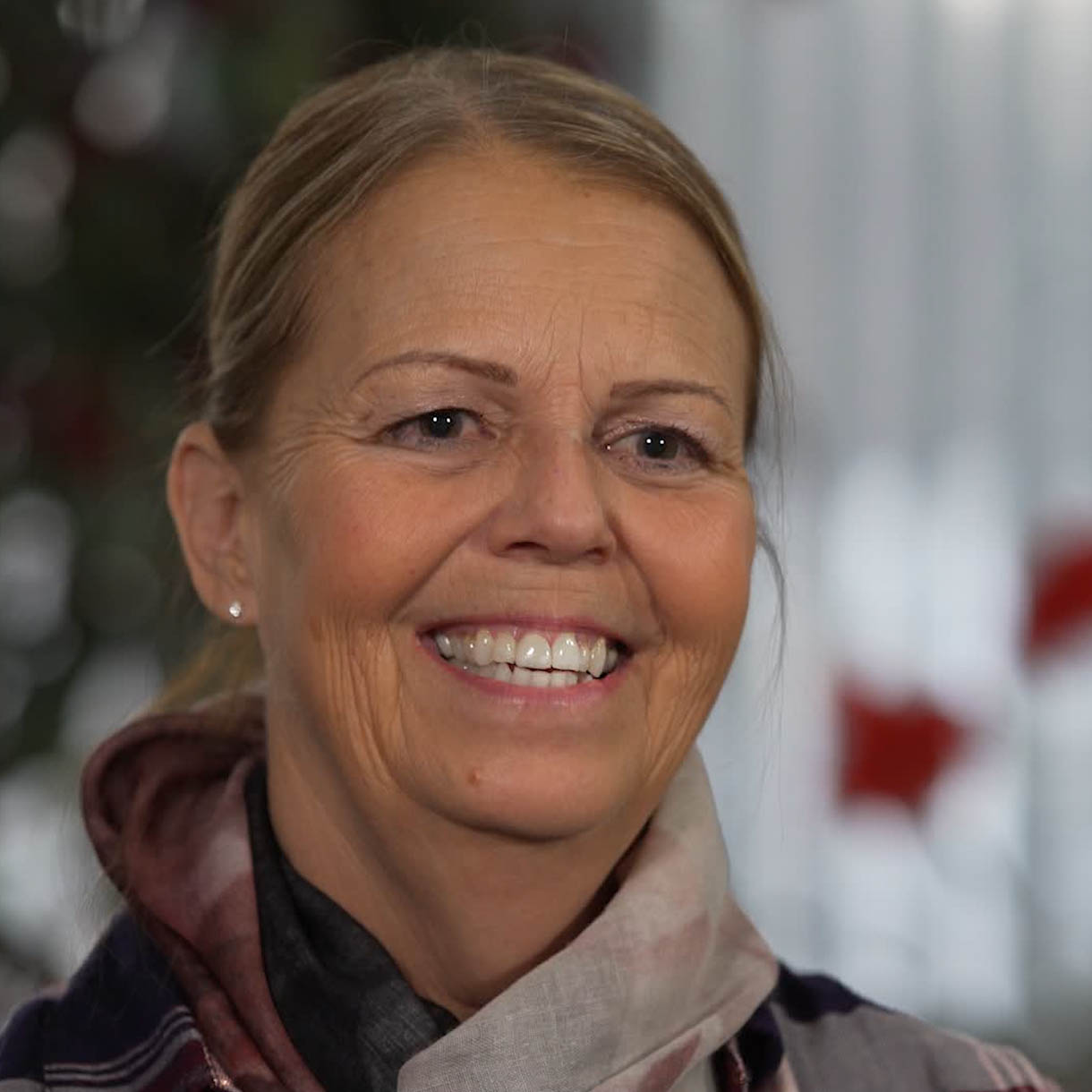 Kari Urquhart
Kari Urquhart died of MAiD shortly before her 53rd birthday. Kari lived with kidney failure for 35 years and being able to chose MAiD, knowing that she had control over how she would die, gave her great comfort and peace.
Kimberley Widger
Toronto, Ontario
Kimberley Widger is an Assistant Professor at the Lawrence S. Bloomberg Faculty of Nursing, University of Toronto. She has spent her entire career working with children, mostly those diagnosed with cancer. The goal of her research is to enhance the quality of palliative care received by children living with live-threatening illness and their families.